Real Estate Agency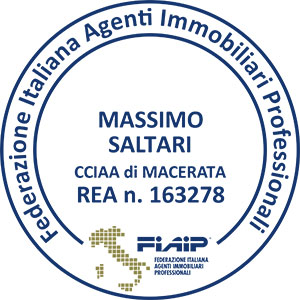 After more than fifteen years of experience in sales, Massimo Saltari founded Spazio Casa Immobiliare in 2005, the first agency operating between the cities of Morrovalle and Montecosaro (province of Macerata - Marche region) and one of the very first in the area.
We are associated with FIAIP (Italian Federation of Professional Real Estate Agents) and we operate according to a precise code of ethics, working with the best agencies in the area and national.
To bring quality and value to our services, in addition to continuous training and professional updating, we make use of solid partnerships established over time with the best professionals in the sector.
In addition to our valuable staff, since 2016 we have added a second co-ownerreal estate agent: Sophie Roquet.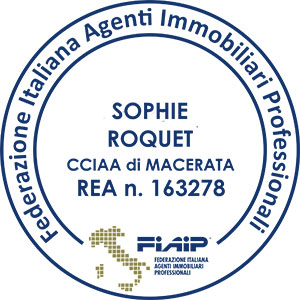 After many years of work and numerous training corse around Italy, we do not feel we have arrived and we continue to develop our skills with the best real estate training company, investing resources that allow us to have the right approach in a rapidly changing real estate market.
The real estate market has changed. We are ready.
Massimo Saltari's mobile phone number Massimo 3389353130.
Skype Contact: Massimo Saltari